Challenged Credit
Bad Credit, No Credit, No problem
It doesn't really matter how your credit went from good to bad. Sometimes, it's a "slow drip" type of credit problem, where you make a late payment here and there, skip a payment from time to time, and ultimately get further and further behind until things spiral out of your control. Or sometimes bad circumstances (like medical problems, job loss or divorce ) can add up to be a damaging blow to your credit history. And then there are the credit catastrophes like bankruptcy, foreclosure or repossession.
Keeping the buying process simple

Making sure our customers completely satisfied

Working to earn your business for life
We are a blue jean dealership, however we take our customer's needs very seriously.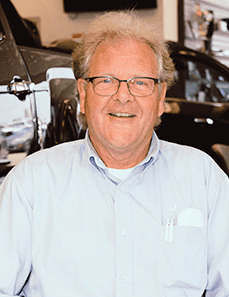 I have been assisting with all credit situations for over 19 years and will be completely at your service. I am available to answer all of your questions and schedule your appointment.
Hotline to Happiness 763-271-7823
It won't be long until we have you in your new or used vehicle.
"Over the last couple years I've had some warranty work done at West Metro and the staff was extremely pleasant. Great work and they work really well with the warranty companies. I highly recommend West Metro's service department!"